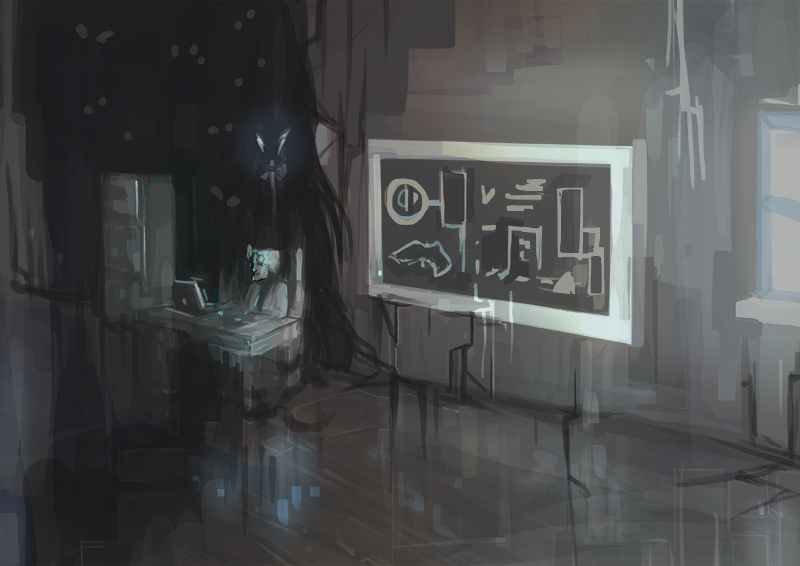 Echoes of the Mind, an indie RPG Maker 2003 game
RPG Maker is a simple game developing tool published by Enterbrain that allows even non-programmers to develop a game with little or no experience.
Back in the day (around 10-15 years ago), RPG Maker was mostly used by teenagers and amateurs that wanted to create a game just for the fun of it.
Nowadays, there have been some impressive games created with it, some of which have achieved commercial success (To The Moon being one of them).
I started Echoes of the Mind many years ago, just a hobby. Somewhere in 2008, I lost all my files due to an unexpected hard drive data loss.

In 2014, a friend of mine told me he had saved a copy of the game, and I resumed working on it. I guess I could have started from scratch with a modern engine, such as Unity, but my intention is to keep the game as I envisioned it many years ago.
Although this is a personal project, there are many people helping me with the project: one concept and background artist, a sprite artist, a story writer, and a music composer.
Taking place in the fictional city of Red Crescent in Colorado, Echoes of the Mind is an action-horror RPG game, which tells the story of a detective that is trying to solve a murder that resembles his wife's.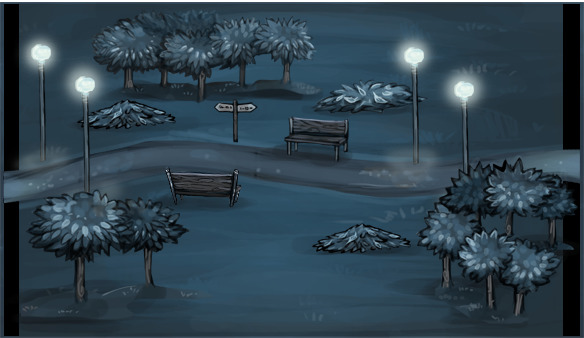 The game features custom hand drawn maps and it is played with an action battle system.The game is expected to be released by the first quarter of 2016. Be sure to check the game's site for future updates!